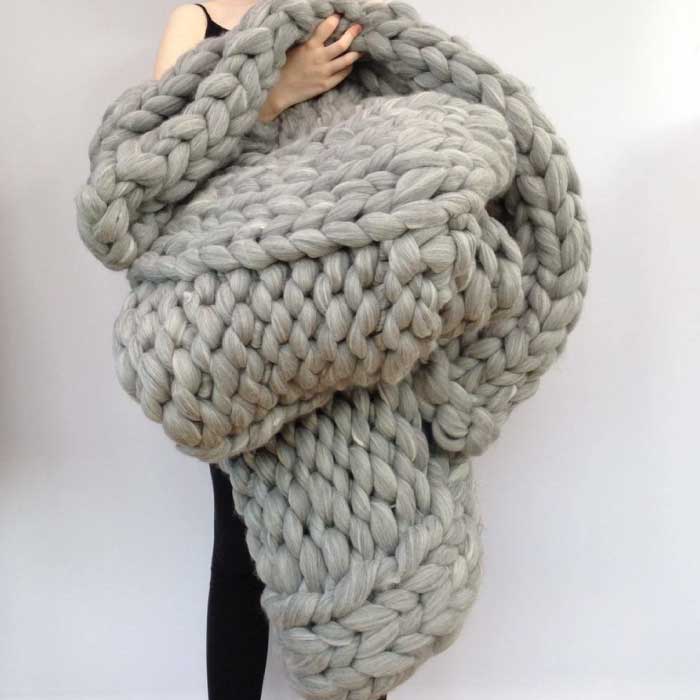 FabricLink.com
and
TheTechnicalCenter.com
are online textile resources, which make up the FabricLink Network.
FabricLink.com
(trade-to-consumer) and
TheTechnicalCenter.com (
trade-to-trade) provide information about new products and marketing opportunities for specialty fabrics, and textile-based products and services. The two sites offer valuable educational content and technical information, fabric descriptions, usage and care, networking contacts, and updates on innovations. The Searchable Indexes make the FabricLink Network websites the go-to resource for textile developers, designers, and researchers. In addition, the Network offers effective platforms for all companies to reach both businesses within the supply chain and the consumer. "Like"
FabricLink on Facebook?
or visit Fabriclink.com to learn more about all types of fabrics.