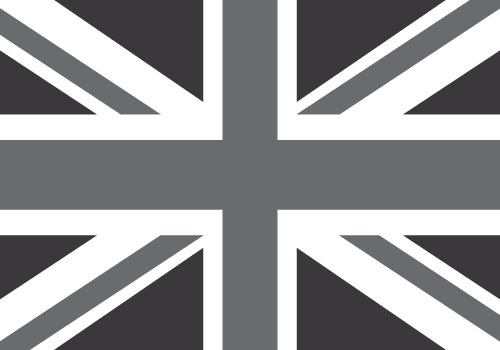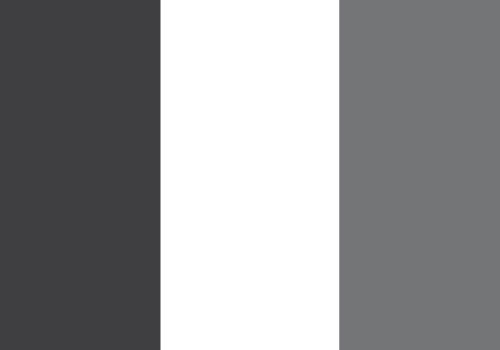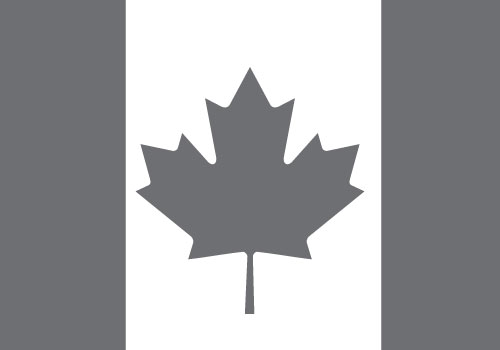 The mission at What's UP Public Relations…
What's UP Public Relations represents high quality specialty snow and outdoor clients passionate about innovation, function, style and sustainability.
At What's UP we provide immediate public relations and marketing expertise to new and established high-end international and national specialty manufacturers and services in Outdoor, Snow, and Sport markets. Our firm specializes as a long term flexible solution as a contract-marketing/public relations/promotions extension that works on the side of the manufacturer and related sport services. We serve as a full service public relations and marketing department to suit the client's immediate and long-term initiatives and brand objectives.
"I have personally worked with the team at What's Up for more many years. They have been an incredible partner. They are enthusiastic, creative and very talented. They are very well connected and bring many local and national opportunities to us. They truly add value to our team and bring results to the table. I have enjoyed working with them and look forward to what the future will bring! "
Rhonda Swenson Founder & CEO, Krimson Klover
Trusted partner for:
Bausch & Lomb, Geographic Society, Marker Bindings, Bergans of Norway, K2 Packs, Deuter Packs, Napapirji, Dahu, Krimson, Yniq, Dakota, Ecovessel…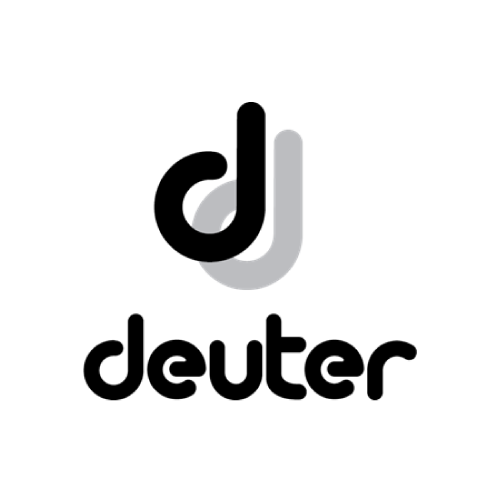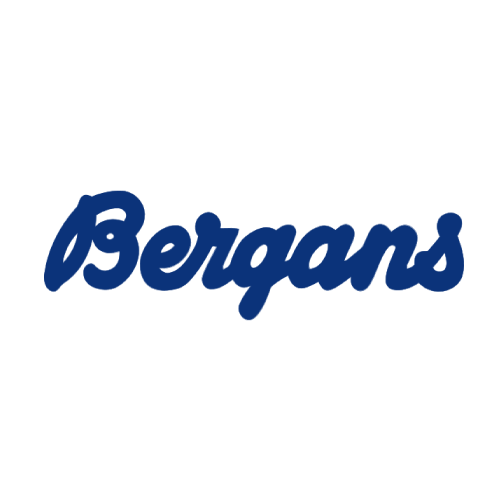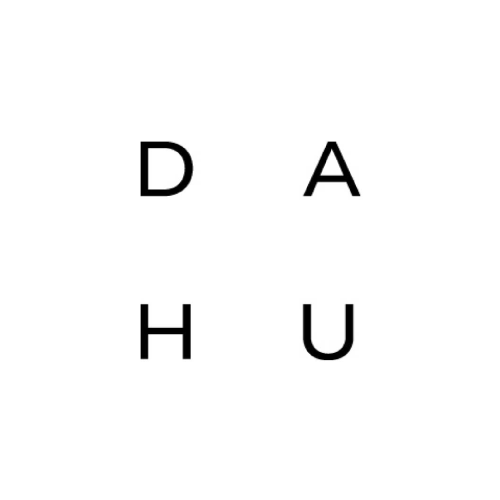 What's Up Public Relations Founder: Beth Cochran
A business pioneer with two decades of experience in the outdoor industry. As a relationship-based business, our job is to communicate the goals, vision and dreams of our clients while crafting a comprehensive public relations program that drives growth and revenue.
"Beth is one of the most proactive, resourceful, and committed public relations professionals I work with. She's knowledgeable about the products and always available when you need her."
Steve Casimiro- National Photography editor for National Geographic Adventure, USA Today, Powder Magazine, and Bike Magazine.