TEAM
Engaging with your audience, that's what we're here for
BETH COCHRAN
Founder and CEO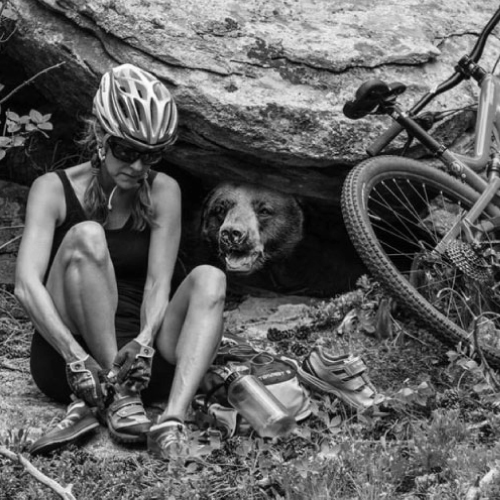 INDUSTRY EXPERT
International Brand Representation since 1997
Named top ranking PR agency in the outdoor industry by SNEWS
Outdoor Industries Women's Coalition, Camber.com
OIWC Board Member Event/Seminar coordinator, 2002-04, 2007-09
Outdoor Industry Association/OIA, Seminar speaker facilitator
Award-winning designs include logos, catalogs and booth design
20 years in the specialty industries of Outdoor/Bike/Snow/Sport
Rotarian Business Exchange delegate to Japan
Offices locations have included: Bolivia, Montana, Central Mexico and Colorado
Having worked on major accounts with Bausch + Lomb, I SKI eyewear, Suncloud, K2, Marker Bindings, and National Geographic, Beth was an early pioneer, when she launched her hybrid business model in 1997. Serving national and international brands, her firm was one of the first satellite companies in the business of communications in the outdoor, bike and ski industry. What's Up's expertise soon became in demand for strategic planning, activation, and media relations for iconic international brands entering the US specialty sport markets.
In founding a firm that can quickly provide brand positioning and marketing expertise [and support] to both new and established high-end specialty manufacturers in the outdoor, ski, and sport industries, it was necessary to build a team of excellent people who know our space and have the ability and passion to offer expertise in national and international strategic public relations for both established and emerging brands in the US with services as broad as collective budget strategies, product placement, brand event planning and activation, press events, brand consulting, advertising plans, and social media collaboration.
What got Beth started? She co-founded Bike Across America and biked unsupported across the US in 60 days with only $10 in her pocket to raise awareness of homelessness in America. Sponsored by The North Face, Trek, Power Bar.
When not working, Beth's passions include steep powdery slopes, yoga, travel, camping, and dusty bike trails. She lives in Denver, Colorado, with her two children and a big black dog.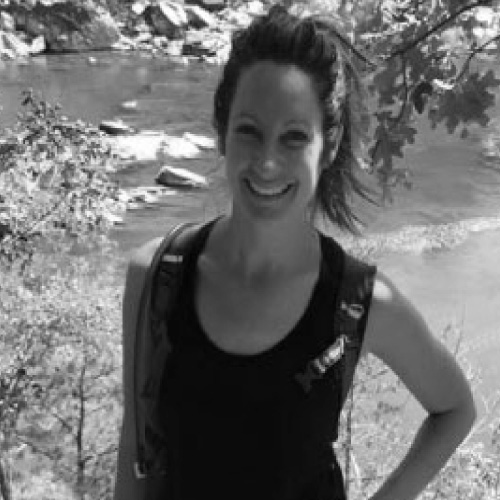 After graduating from University of Colorado with a degree in Corporate Communications, Sarah pursued an in-house marketing career in Washington, DC. Her 10 years of experience spans digital media, advertising, content marketing, and media relations. She holds an MBA from the University of Denver and is also the found of an e-commerce ski apparel company. Her diverse experience in both media and business allows her to build impactful public relations campaigns with an eye toward generating revenue for our clients. In 2017, Sarah returned to her hometown of Denver, CO, where she loves to hike with her dog "Buff", cook for friends and ski.
EMILY BACKUS
Digital Coordinator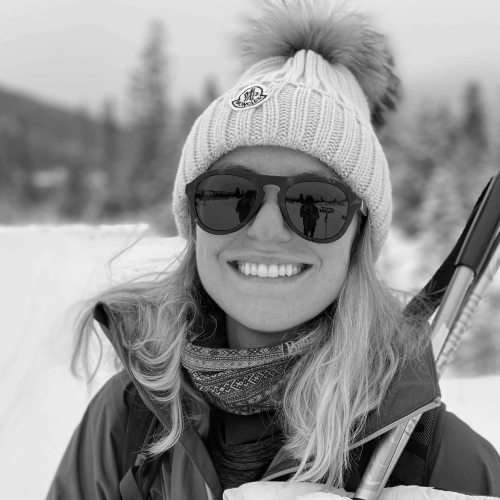 Emily is a Denver native, and joined What's UP PR this year as a visual designer, social media and marketing strategist and general creative brain. She considers herself "a strategy-minded designer and a design-minded strategist," with deep experience in both the creative and business sides of marketing.
Between the hours of 9 AM and 6 PM, Emily splits her time between graphic design freelancing and her e-commerce business, 
Human Nature Designs
 (a nature and adventure-inspired design collection). In the moments before, after, and in between, you can find her writing poetry, playing with her puppy Malibu, or adventuring in the mountains.
Caroline Winch
Account Manager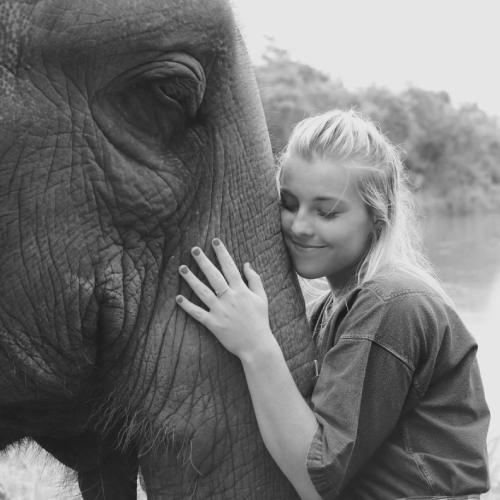 Born and raised in Dayton Ohio, Caroline is from a multitude of disciplines having majored strategic communications, psychology with a minor in sustainability, international studies, media film and journalism at Denver University. In the past two years Caroline has worked on the What's up PR team working in media research, outreach and social media support.  In her free time, Caroline enjoys being outside, doing yoga, hiking/skiing, traveling and trying new things! (when she has time and somehow she does)
KIM RAPKINS
Content Editor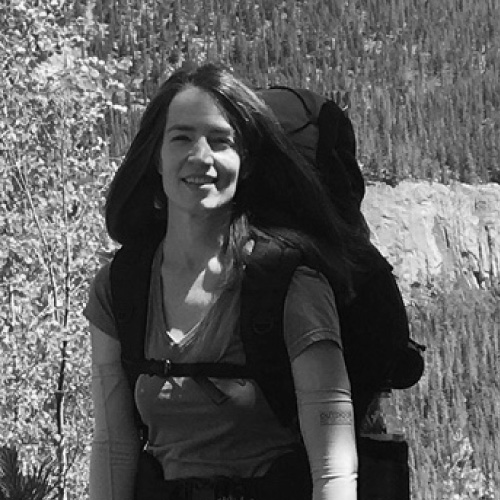 After graduating from Columbia University with a degree in English Literature, Kim earned her master's degree in journalism. She has worked as a content writer and digital media strategist in the fashion, performing arts and outdoor industries for nearly a decade. In 2015, Kim returned to her hometown of Denver, CO, where she loves to hike, bike, backpack, travel, and write fiction.
SIOBHAN STOCKS-LYONS
Account Executive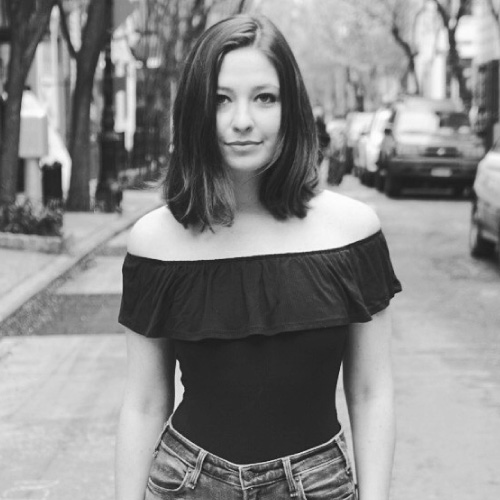 Manages research, media outreach and client relations with the memory of a steel trap!
A New York City native, Siobhan was brought out to Colorado when she received a contract to dance with Colorado Ballet, where she spent two seasons. After an ACL injury she chose to pursue her other talents in media relations. She is currently finishing a BA in Strategic Communication at the University of Denver with minors in marketing and political science and has worked as a PR associate at 360bespoke Media in New York City.
In her free time she hikes, is a yogi, loves Colorado and teaches Ballet.