SERVICES
Navigate, it's what we do well
Our agency provides strategic public relations for established and emerging brands in North America and Europe.
Our expertise includes:
Trade and Consumer Outreach / Budget Planning / Event Planning / Product Placement
Press Events / Brand Consulting / Social Media Extension / Certified Business Coaching
PUBLIC RELATIONS
Our public relations programs offer media collateral creation and distribution, external and internal press releases with national circulation, product placement, editorial media trips, media event planning, and custom creative strategies to gain exposure for your brand or product. In addition, we work closely with various publication houses and can help you make the best media buy decisions.
When we meet in person, you will always hear one consistent theme, we are on your team. We work from within. We communicate and we listen.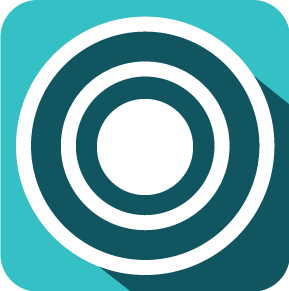 BRANDING
Having worked on the side of both manufacturing and advertising, have created a hybrid business model. Acting as a cost-effective virtual marketing department, we assess your marketing concerns, prioritize, estimate, budget, execute your goals, and deliver results. Together, we will create a consistent and clearly defined message from the manufacturer to the retailer or consumer.
SOCIAL MEDIA
Harnessing emerging social media platforms and a web of industry influencers, we tell your brand story directly and manage the seeding of product to support the outreach.
DESIGN SUPPORT
We collaborate with a team of designers to support your brand collateral, press collateral, brochures, advertising campaigns, email campaigns, and trade show graphics. We offer both in-house and vendor sourced design services to provide the perfect match for your brand?s style.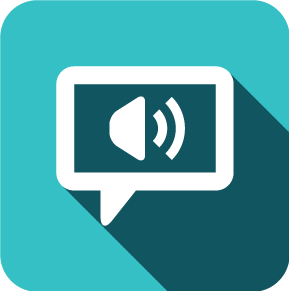 PROMOTIONS
Another area where we love getting creative is promotions. Whether it is athlete signings, giveaways, happy hours, or product launches, we will create the maximum buzz and exposure for your event. New York, Chicago, Aspen, Denver, Boulder, San Diego.
"One key element to building a brand is finding creative, unique ways to get your product in front of your customer. What's UP PR communications has taken the time to understand our business needs and is constantly looking for new ways to creatively position our brand in this competitive market."
Keith Paterson President, Bergans of Norway